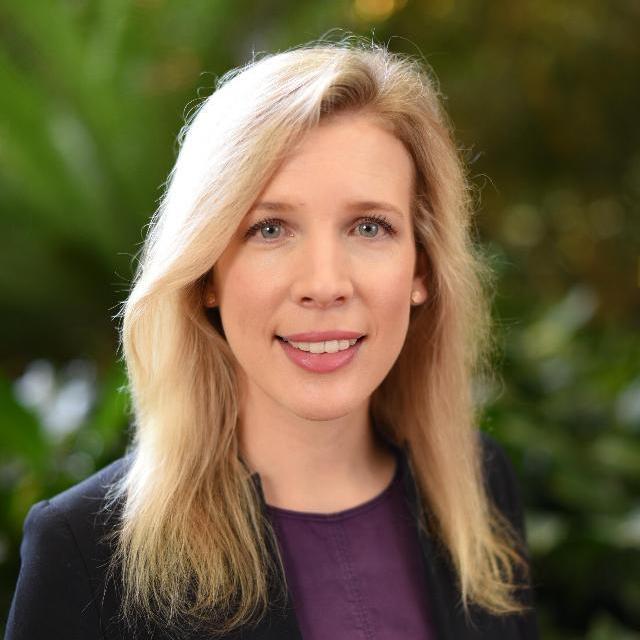 A University of Queensland student researcher has won a national dermatology prize for the best research paper.
Dr Jenna Rayner, UQDI Dermatology Research Centre, was recently awarded the F & E Bauer Foundation Prize from the Australasian College of Dermatologists for presenting her research to the 51st Annual Scientific Meeting.
The research looks at unpigmented lesions, known as amelanotic or hypomelanotic melanoma (AHM).
AHM melanoma is associated with poorer outcomes in survival which can be due to poorer diagnostic accuracy.
Project lead, Associate Professor Rick Sturm said that this was performed as part of Dr Rayner's Masters degree conducted at the DRC. 
"This is a special achievement for an early career researcher". A/Prof Strum said.
"The study was aimed to identify the clinical phenotype and genetic susceptibility of patients with AHM, and to test for the involvement of known genetic polymorphisms associated with both lighter skin, red hair and number of naevi."
Identifying risk factors like these will help in screening for AHM in patients during skin checks.
Dr Jenna Rayner expressed her excitement in receiving the prize, noting the calibre of dermatology research undertaken at UQ.
"I am so fortunate to have the opportunity to undertake this research at a world class institute such as the UQ Dermatology Research Centre and extend a sincere thanks to all co-authors on the project for their valued contributions." Dr Rayner said.
The F & E Bauer Foundation Prize was awarded for the best research paper read at the College Annual Scientific Meeting, held on the Gold Coast in May.
The prize was jointly awarded to Dr Rayner and Dr Edmund Wee, who also presented on "Clinically amelanotic/hypomelanotic melanoma: Anatomic location, risk factors and survival".
Media: Melissa Kerr, melissa.kerr@uq.edu.au, +617 3443 7395.