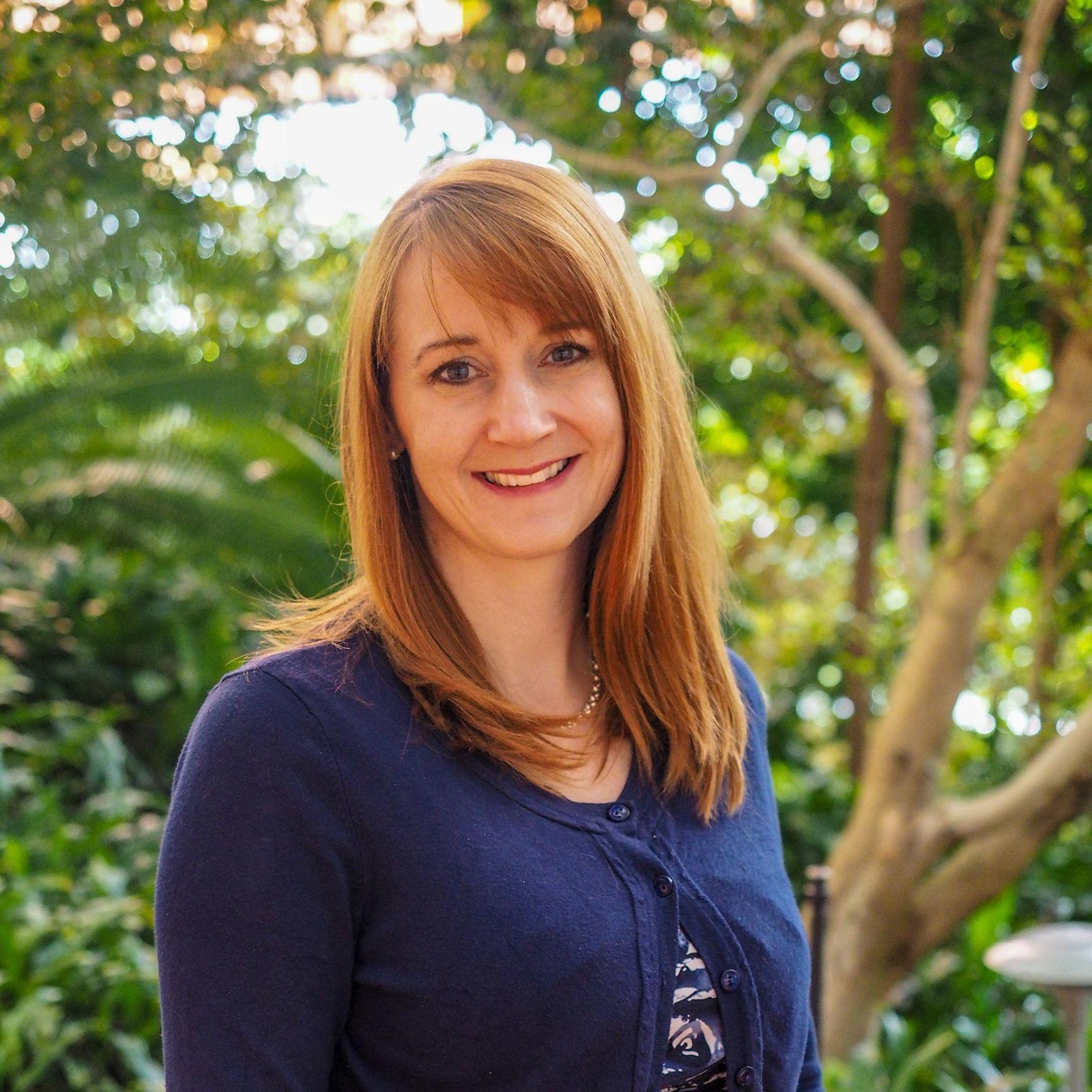 University of Queensland Faculty of Medicine researchers have been awarded $4.34 million in National Health and Medical Research Council (NHMRC) grants.
The seven grants, awarded to projects focused on improving the health of Australians, include a Centre for Research Excellence, five Early Career Fellowships and a Career Development Fellowship.
Executive Dean Professor Geoff McColl said the funding highlighted a range of research projects with significant potential to benefit the wider community.
"Our researchers have the incredible ability to change the lives of millions of people, both in Australia and overseas," Professor McColl said.
"Grants like these provide vital support, allowing researchers to continue to find answers to challenging medical puzzles.
"The latest funding from the NHMRC is confirmation that UQ's Faculty of Medicine remains home to outstanding medical research."
Dr Aideen McInerney-Leo from the Dermatology Research Centre at the UQ Diamantina Institute will undertake genetic analysis of individuals and families with melanoma.
She wants to identify genes which may have increased an individual's risk of developing melanoma in the first place as well as other genes modifying the severity of the disease.
The Faculty awardees are among 24 recipients across UQ who received over $14 million in NHMRC grants this month.
Media: Faculty of Medicine, med.media@uq.edu.au, 3365 5133.