University of Queensland researchers will lead the creation of a national blueprint for screening melanoma - one of Australia's most common and deadly cancers.
Australia has the highest melanoma rates in the world with around 16,000 people diagnosed every year.
Professor Monika Janda, from the UQ Centre for Health Services Research, will head the research team after being awarded a $5 million Synergy Grant from the National Health and Medical Research Council (NHMRC).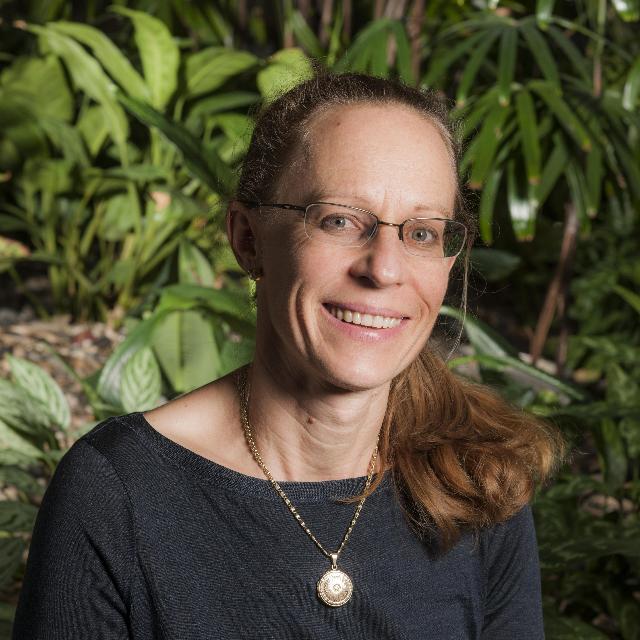 "This research program will answer some key questions about who needs skin screening, how often people should be screened, the most trustworthy and cost-effective risk-tailored screening pathways, and the role of digital technologies in improving the screening examination," Professor Janda said."
"Based on the evidence, the team will then outline the best design for a future screening program."
While there are cancer screening programs for bowel, breast and cervical cancer, there is no program for melanoma, which claims the lives of 1700 Australians annually.
 "A screening program could formalise the process of skin checks across Australia and prevent more serious melanomas," Professor Janda said
"Studies show that people who have had a skin examination over the past three years are more likely to have thinner and therefore more curable melanomas.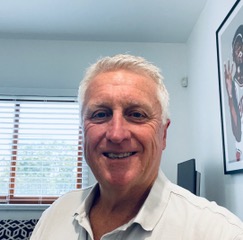 Melanoma survivor, Rod Flude said it was this type of surveillance that saved his life.
The 63 year-old said he grew up during a time when sun safety wasn't really considered and a tan was seen as a sign of a healthy outdoor lifestyle.
"I think I'm a typical Aussie man that grew up in the late seventies and early eighties, when a tan was highly valued," Mr Flude said.
"In 2005 my wife wanted me to get a mole on my back checked out.
"This proved to be ok, but another one they biopsied out of an abundance of caution proved to be a level two melanoma."
Mr Flude now gets regular skin checks and has since had a further three early-stage melanomas removed.
"As a melanoma survivor I feel extremely lucky and a little guilty -- I have met many who are in the battle of their lives to survive this terrible disease", Mr Flude said
"I think the ultimate goal is to have more patients like me, and fewer where the disease has progressed."
The research has been further enabled through the Australian Cancer Research Foundation's (ACRF) Australian Centre of Excellence in Melanoma Imaging and Diagnosis, which will roll out 15 total body imaging machines that create a 3D avatar of a patient to better track and detect changes to spots on the skin.
The grant success follows the recently awarded $2.5 million dollar NHMRC Centre of Research Excellence in Skin Imaging and Precision Diagnosis, a capacity building Centre also led by Professor Janda, that will lay the foundations for research conducted through the ACRF ACEMID.
The Synergy Grant scheme was introduced in 2019 to support highly collaborative teams of diverse researchers working together to address major problems in any area of human health and medical research, from discovery to translation.
Notably, more than 50 per cent of the Synergy Grants awarded in this round are led by women. 
Full details of all grant results are available by downloading the Summary of the results of the NHMRC 2021 Grant Application Round on the grant outcomes page.
Media:  Professor Monika Janda, m.janda@uq.edu.au, +61 (0)7 3176 4569, med.media@uq.edu.au,+61 (0)7 3365 5118.