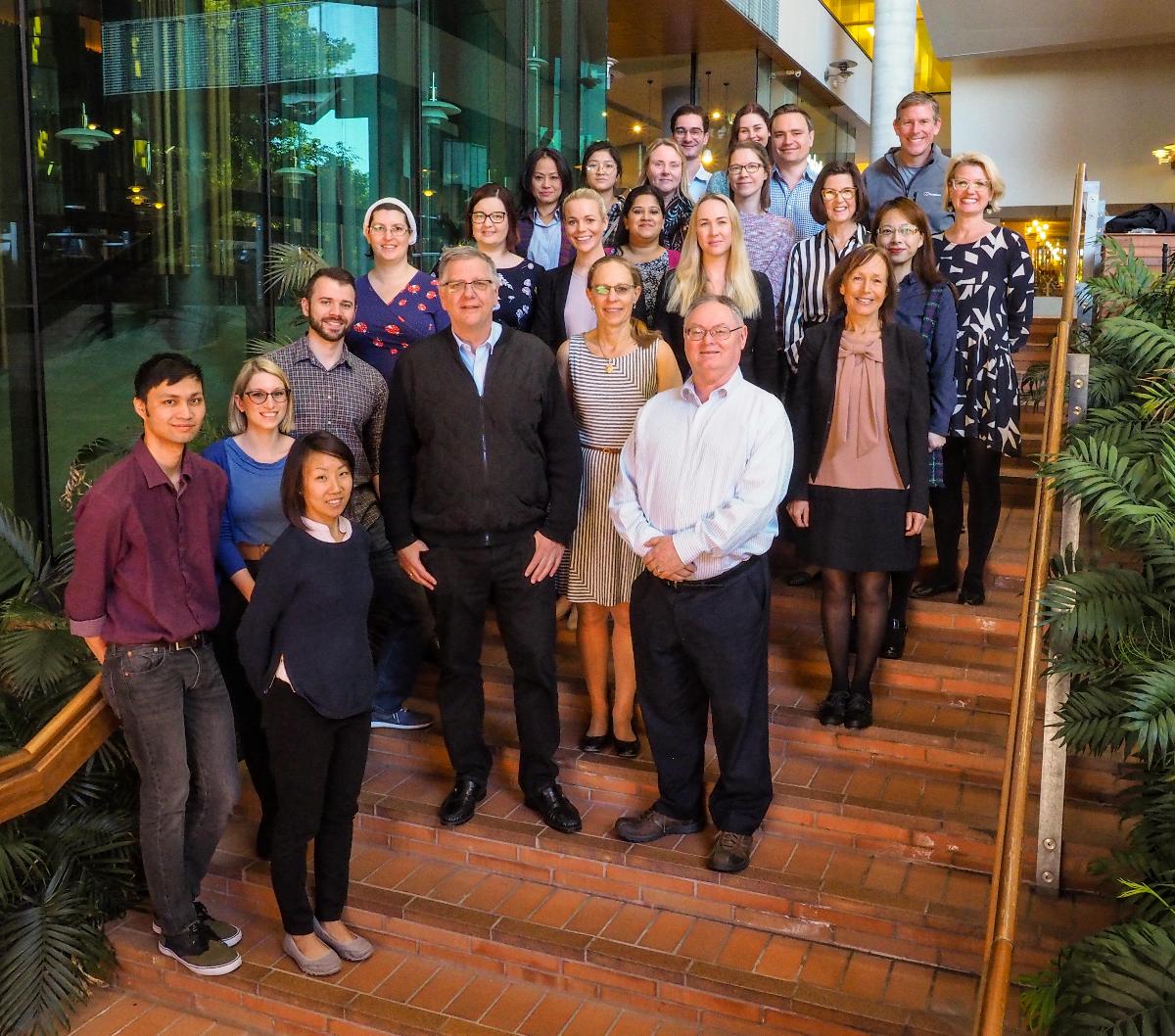 The University of Queensland is the leading national institution for dermatology research, according to The Australian newspaper publication Research 2019.
Research magazine uses unique methodology to reveal the best research, drawing on public sources to find the researchers and the research institutions that lead on both volume and quality of their work.
Professor H. Peter Soyer, Chair in Dermatology, The University of Queensland, said it's a remarkable achievement to be named the leading dermatology institution in Australia.
"The dermatology research at UQ covers melanoma and skin cancer research, teledermatology, experimental dermatology including skin regeneration and wound healing, and we are proud to be ground breakers in many of these areas," Professor Soyer said.
"Our team includes scientists and clinicians, and we will continue to work towards a World Without Melanoma." Professor Soyer said.
The Dermatology Research Centre was established in 2007 as a joint initiative of The University of Queensland and the Queensland Skin and Cancer Foundation to represent Queensland's first research unit led by a specialist dermatologist.
The Centre has grown at a rapid pace and has established a global reputation in clinical-molecular diagnosis of early melanomas utilising novel imaging techniques, next generation sequencing technology and micromedical device development, over the last 12 years.
The Dermatology Research Centre at UQ currently leads the Centre of Research Excellence for the Study of Naevi and a Partnership Grant on the early detection of melanoma, both funded by the Australian Government National Health and Medical Research Council (NHMRC), and was recently awarded an Australian Cancer Research Foundation infrastructure grant to establish the Australian Centre of Excellence in Melanoma Imaging and Diagnosis (ACEMID). 
Research Magazine uses data from Google Scholar to examine papers published in the top 20 journals in more than 250 fields of research across the past five years and identifies the authors and institutions that have the most citations of their papers in these journals.
The annual Research magazine celebrates academic excellence and revealing Australia's top researchers and institutions in more than 250 fields of endeavour.
RESEARCH 2019 (SEPTEMBER 26, 2019): Read the digital edition of the magazine here (NB. A subscription is required to view this article). 
Acknowledgements: Tim Dodd, Higher Education Editor; Jill Rowbotham, Higher Education Reporter, The Australian.
Media: Melissa Kerr, Melissa.kerr@uq.edu.au, +617 3443 7494