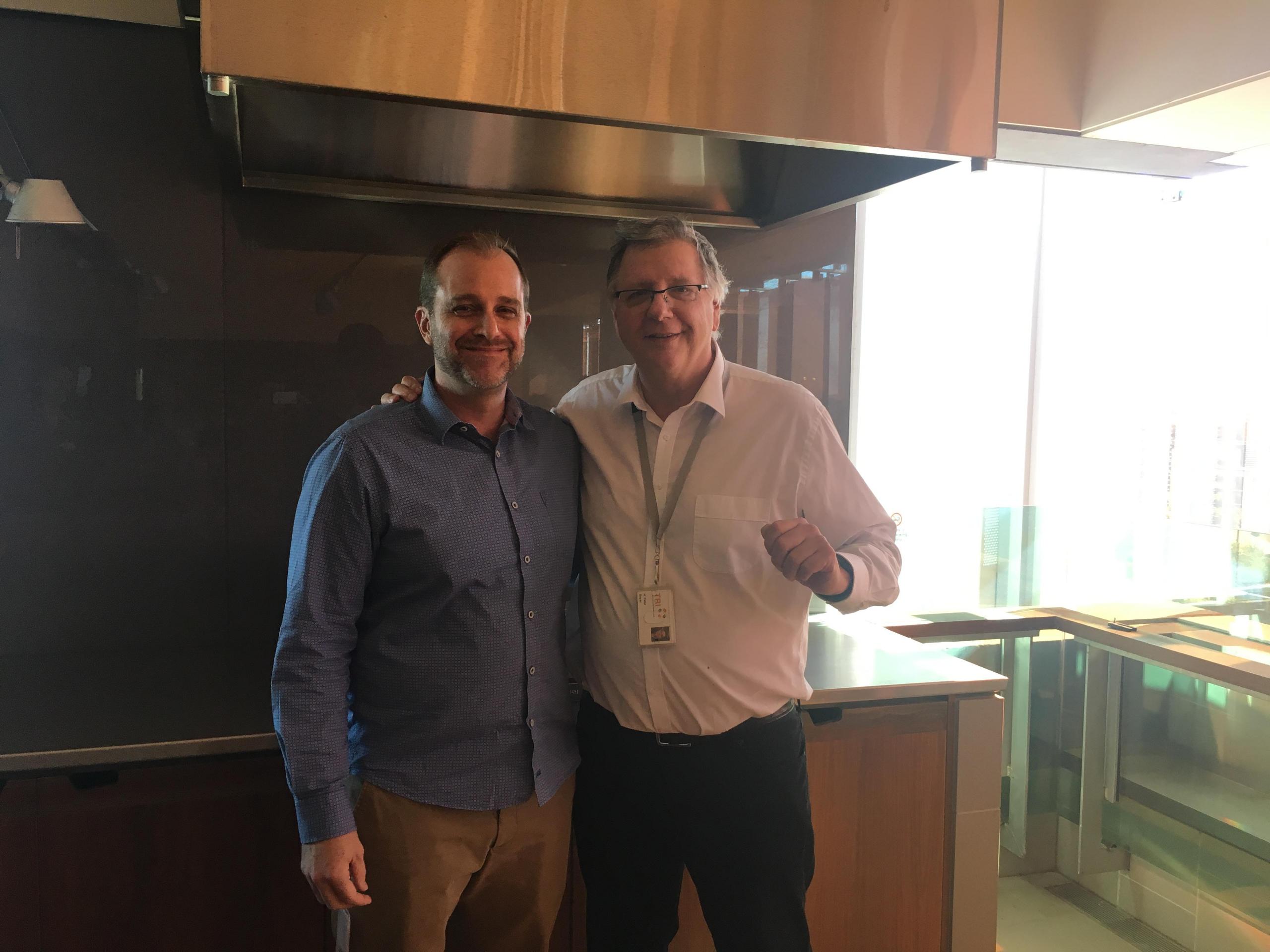 In June, the UQDI Dermatology Research Centre (DRC) bid farewell to Professor Tarl Prow, who has taken a position as Professor at The University of South Australia.
Prof Prow joined The University of Queensland DRC in 2011, bringing his internationally recognised expertise in the fields of micromedical device development, nanodermatology and imaging. 
In 2015, he was promoted to Associate Professor within the University of Queensland's School of Medicine and began his NHMRC CDF Level II Fellowship the following year.
He now focuses on translational outcomes from his NHMRC funded micromedical device development team as a Research Professor in the Biomaterials Engineering and Nanomedicine Strand within the Future Industries Institute at The University of South Australia.
Prof Prow's work and collaborations at The University of Queensland has resulted in many significant publications, grants and projects.
The collaboration continues with the Dermatology Research Centre through the Centre for Research Excellence for the Study of Naevi.
We wish him every success in his role as Research Professor at the Future Industries Institute, The University of South Australia.
Contact Professor Tarl Prow via his University of South Australia profile.